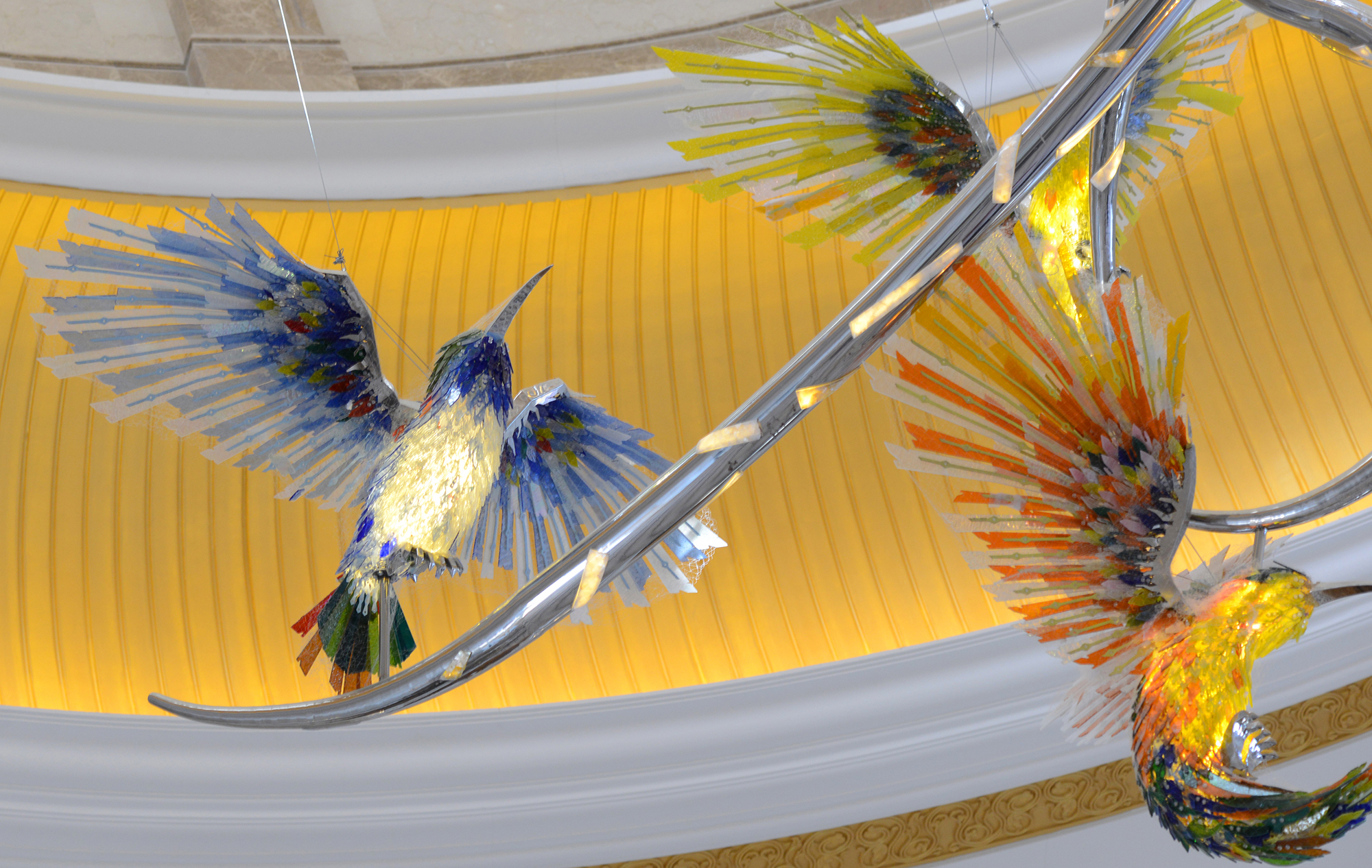 At our art consultancy, we offer a comprehensive range of specialized services tailored to meet the specific needs of each project. From conceptualization to design, fabrication, and worldwide installation, we take pride in providing end-to-end art consultancy solutions.
Our strong expertise in project management ensures that every project is meticulously planned, executed, and delivered within the designated timeframe and budget. Our skilled team guides the Project Team throughout the process, offering valuable insights and advice at each stage, from the initial concept to the final installation.
We work closely with our clients, taking the time to thoroughly understand their unique requirements and expectations. By collaborating closely with artists and designers, we gain a deep understanding of the critical details that the project demands.
In addition, we consider vital input from structural engineers and conduct extensive research into installation methods. Our expertise extends to providing information necessary for the smooth progress of site works, including landscaping and lighting. We meticulously prepare accurate construction and installation schedules and comprehensive construction and assembly drawings.
To ensure transparency and clarity, we provide our clients with a final quotation of costs, taking into account all relevant factors. Our commitment to professionalism and excellence ensures that your art project is flawlessly executed, leaving a lasting impact.