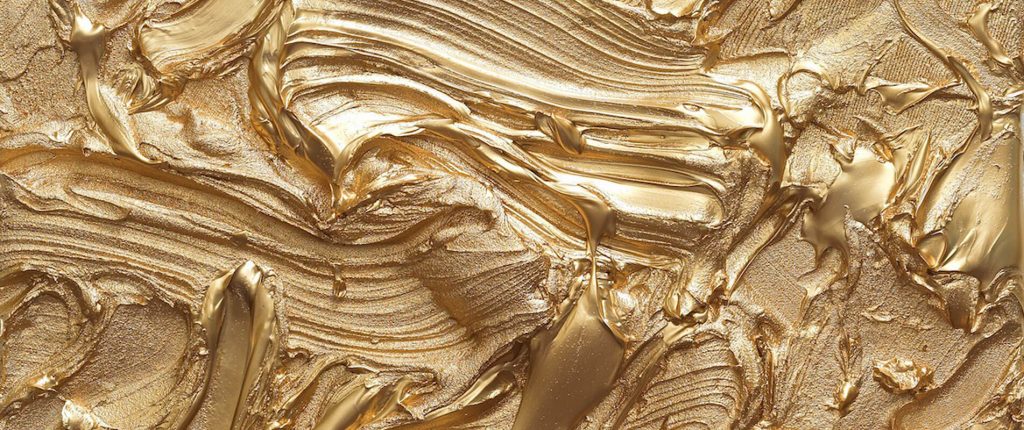 Every day, we wake up to the news of body counts. So many people killed, so many bombed or mutilated or simply left alone to starve to death.
Humanity is in agony. Darwin's theory haunts us, reminding us constantly of the law of the jungle "the survival of the fittest".
The result – the destructive clash of civilizations.
Art on the other hand invites us to pause, to step aside. It provokes us to question, to challenge, or to simply enjoy. Art is homeless, stateless; no religion, no language, no color, no land… A sparkling light that gently draws us together.
Ghada Sholy